Donations & Community Partners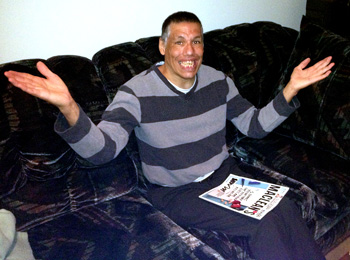 A key to Equal Opportunities West's program's success lies with partnerships between businesses and the community.

If you have an old computer, or other electronic device you wish to discard please consider donating them to Equal Opportunities West's e-waste and recycling programs. The group also welcomes donations for their lunch and day programs.

If you are a business or volunteer organization looking to hire a highly-capable, motivated individual, Equal Opportunities West can pair you with the right person for the job. By becoming a program partner you are not only fulfilling a need in your business, but you are also aiding in the achievement of someone else's dream.

Cash donations are gratefully accepted and processed through Canada Helps.