E-Waste Drop Off & Garage Sales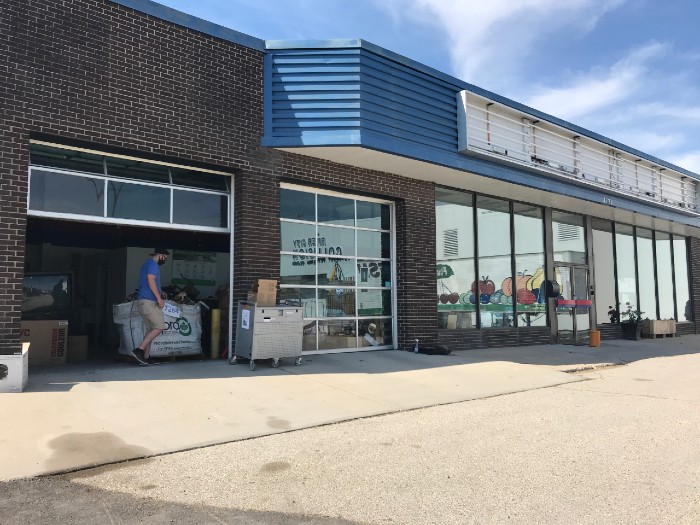 Equal Opportunities West (EOW) would like to let the public know that our location at 3570 Portage Avenue will be open for E-Waste drop-offs from 9:00 AM to 2:00 PM, Monday to Friday for the foreseeable future.
Our location at 851 Cavalier Drive will be closed until further notice and we will not be accepting e-waste drop offs at that location.
Our store, at 3570 Portage Ave. is also closed until further notice but we will be hosting some garage sales throughout the summer. Stay tuned to our social media channels or blog for updates on when those sales will take place.
Added: Mon June 1st 2020